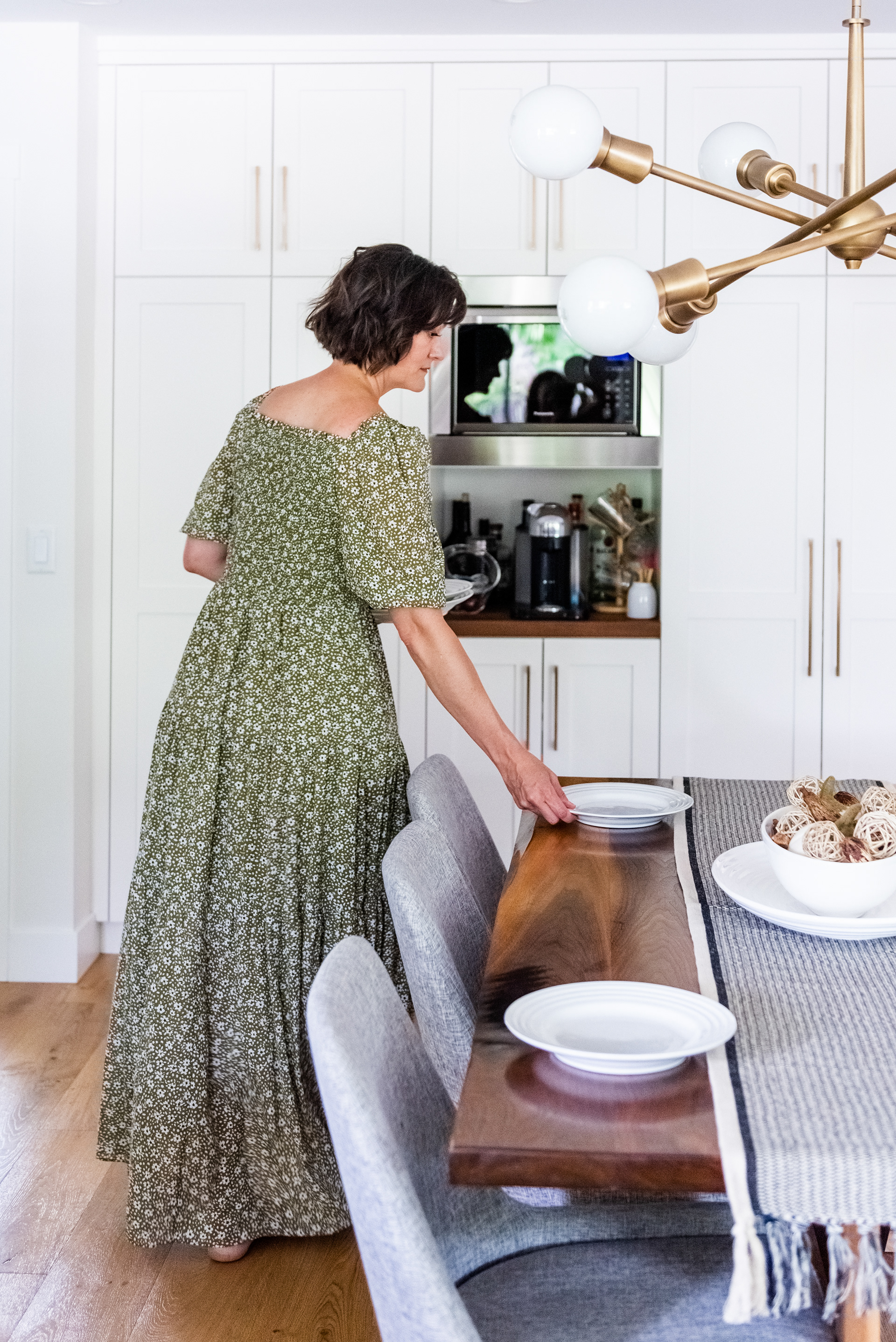 Maximizing the potential of your home and incorporating beauty and function into every det

ai

l.
Kim Joy Design is a full-service design boutique that transforms older homes into stunning and practical spaces, inside and out. With a focus on your home's narrative, Kim delivers high-quality design solutions and processes that bring function and charm back into your older home, making it the space you've always dreamed of.
"Working with Kim of Kim Joy Design was a fantastic experience.  I thought I'd be fine doing it on my own but was quickly overwhelmed by all the small decisions involved. The space is so much lighter and brighter now and it brings me so much joy. Kim is invested in the satisfaction of her clients so I know that anyone who chooses to work with her will have the same amazing experience."
I'd love to hear about your project!