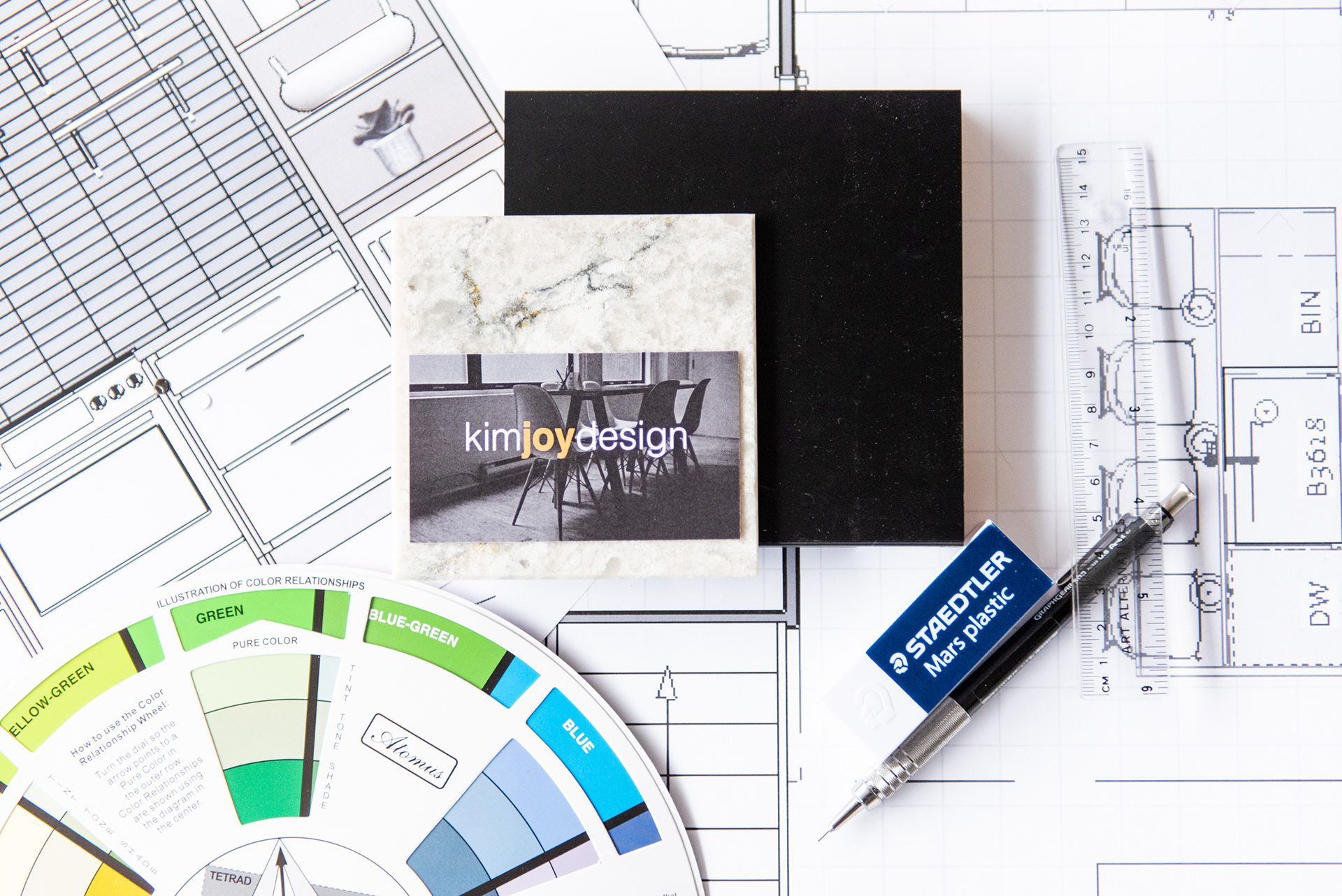 Kim Joy Design is passionate about maximizing the potential of your home and incorporating beauty and function into every detail. We will ensure that your design from concept to completion is executed with quality and we look forward to bringing our knowledge and skill to your project.

We offer E-Design and Full Service design and
décor
 services. 
Our process takes you from the idea through to finished space.
DISTANCE STYLING & DESIGN

Use this service to optimize your floor plan, furniture, and re-style your space for an update at any budget. This service is offered as an e-design format.  You'll be provided with a mood board and shopping list so you can source as much of the design as you would like.

FULL-SERVICE IMPLEMENTATION

This is our top tier full-service furnishing and hard surface implementation of the Design Package. If you want a hands off experience we will take care of everything. All the ordering and installation of the design - bringing the design to life. Project management for the duration of the project is also included in this tier. Please note: The general contractor selected for any construction would bill you separately for their service.

We are here to help transform your space.