Favourite Projects of 2022
This past year was challenging for me in lots of ways. I didn't have as much time for design work (pesky day job) as I'd thought I was going to have but I learned a lot about being more flexible and maximizing the time I did have. I got to work on several projects that were a lot of fun for me but a few of them really stood out. 
The first highlight of the year was providing my design expertise to
Pulse Physiotherapy
as they built their new clinic.  The project started with two tired cramped office spaces.  The wall between the offices was removed and it allowed for a beautiful open work out space and additional treatment rooms to be added.  The design concept was to create a calm inviting space for clients to receive treatment from the amazing team at Pulse.  
I've been a client at Pulse for many years and I'm forever grateful for the healing I've received at this clinic and they, along with Stella the therapy dog, deserve this beautiful clinic to continue their work in.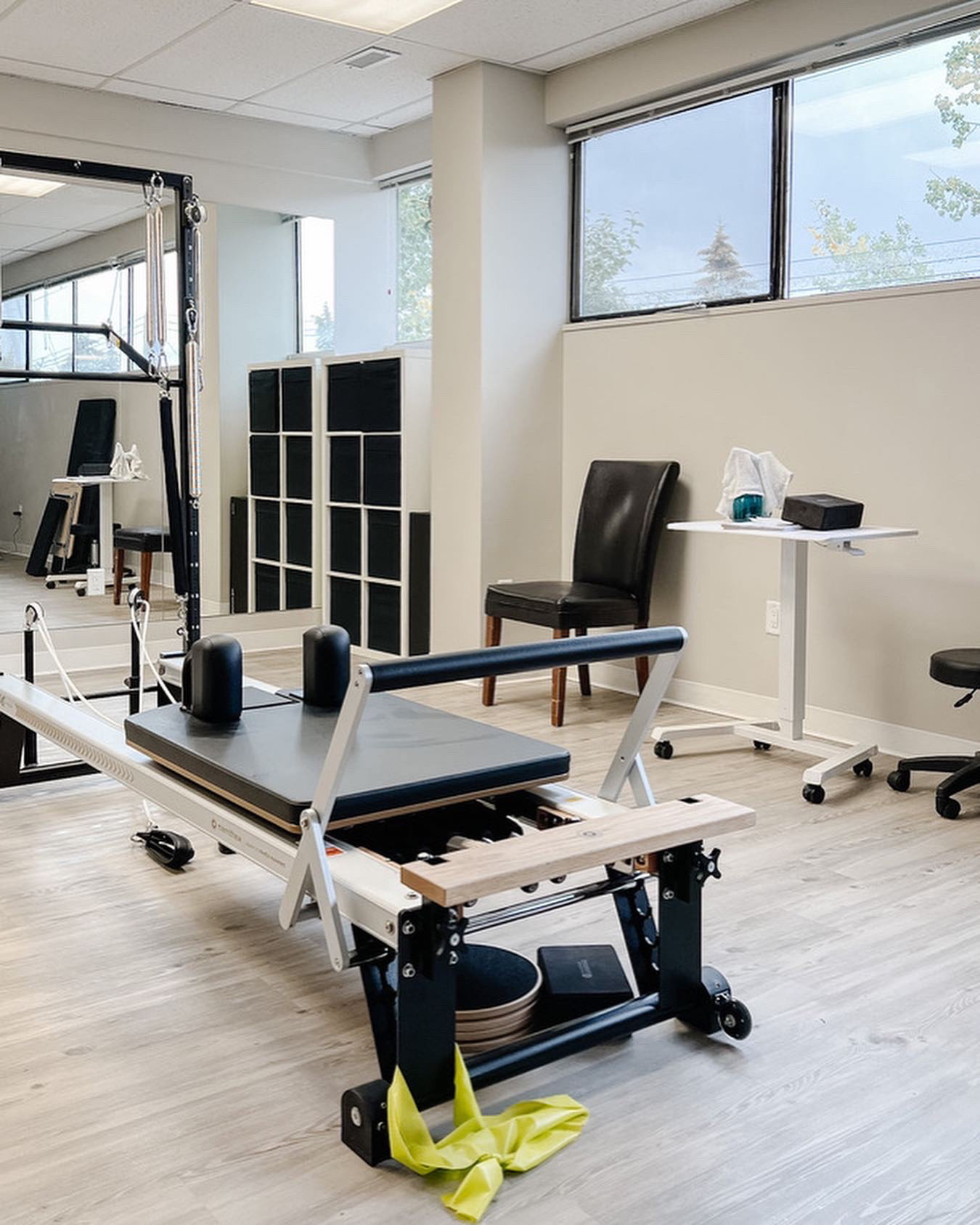 Sources:
Wall paint: @sherwinwilliams SW9165 Gossamer Veil
Trim paint: @sherwinwilliams SW 7004 Snowbound
Artwork: @etsy
Cabinets: @ikeacanada
Sink, Tile, Faucet: @homedepotcanada
Another favourite project of 2022 was a condo renovation.  My husband and I have owned this rental property for many years and while rental property renovations aren't always the most exciting but they are satisfying. Seeing years of wear and tear cleaned away with new flooring and fresh paint gives it new life. 
This condo holds a special place for me as it was the first renovation project my husband and I took on over 10 years ago. I cringe now at some of the choices we made then but it was thrilling at the time. For this go around we finally addressed the 1970's closet doors - horrible faux wood metal doors that didn't really work anymore. Our awesome contractor framed out new closets and we were able to add more storage to this small condo.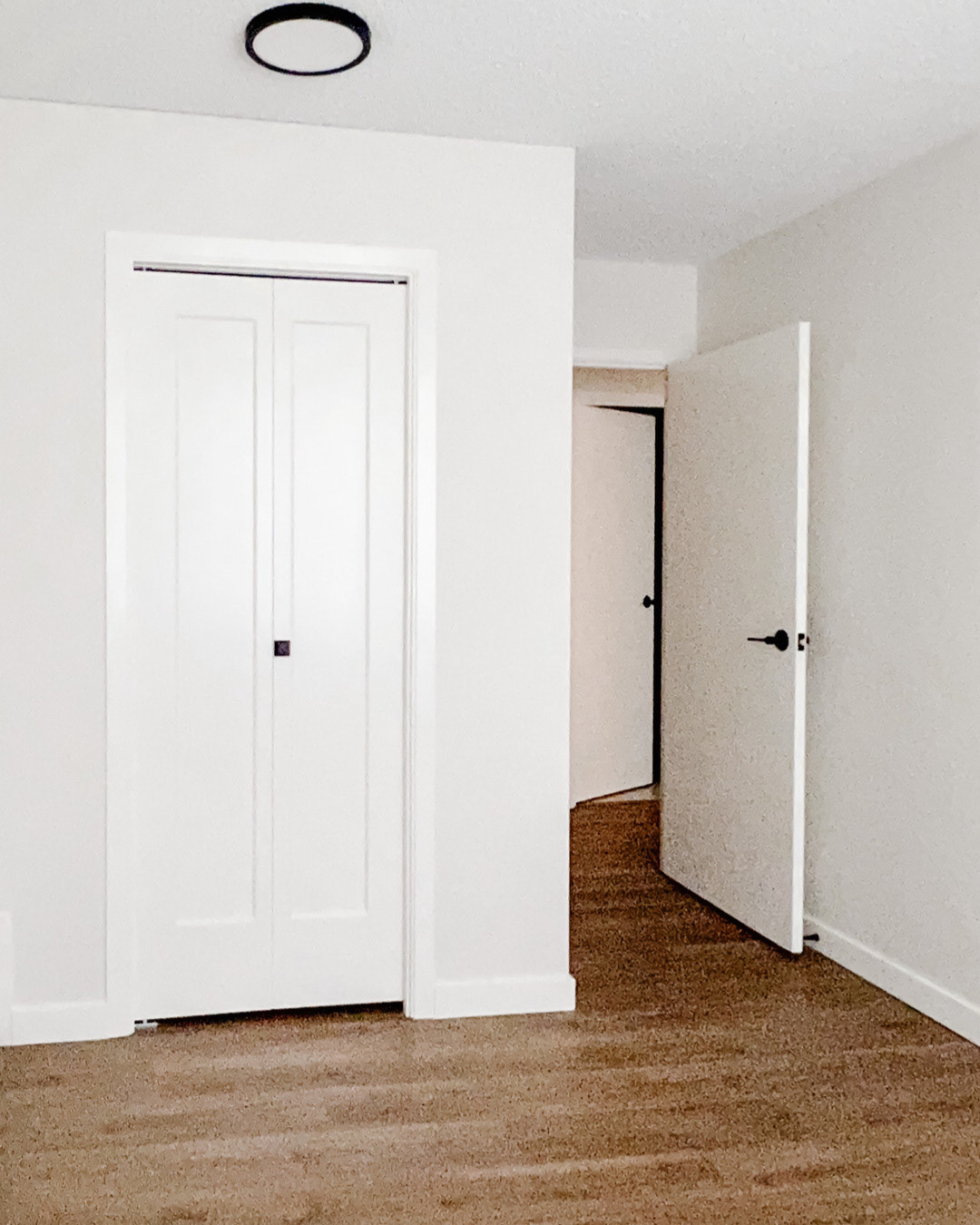 Sources:
Wall Paint: @benjaminmoore Swiss Coffee
Trim Paint: @benjaminmoore Simply White
Floors: @floorsfirst Richmond Omega Serene Oak LVP
Closet Doors: @homedepotcanda
Closet Hardware: @richelieuhardware
Door Hardware: @schlagecanada
Lighting: @lowes_canada

Lastly, in 2022 I had the opportunity to do my first styled shoot at a Kelly Kustom Homes show home.  There are so many details to bring together when styling a space - selecting the colour palette, the key pieces to incorporate, the organic elements and what to showcase for the photography.  Styling has become one of my favourite aspects of interior design.  For this shoot the colour I built everything around was saffron yellow.  I found beautiful linen napkins from and as they were essentially my brand colour I was able to incorporate accent pieces as well as vases and dried flowers to bring this design scheme to life.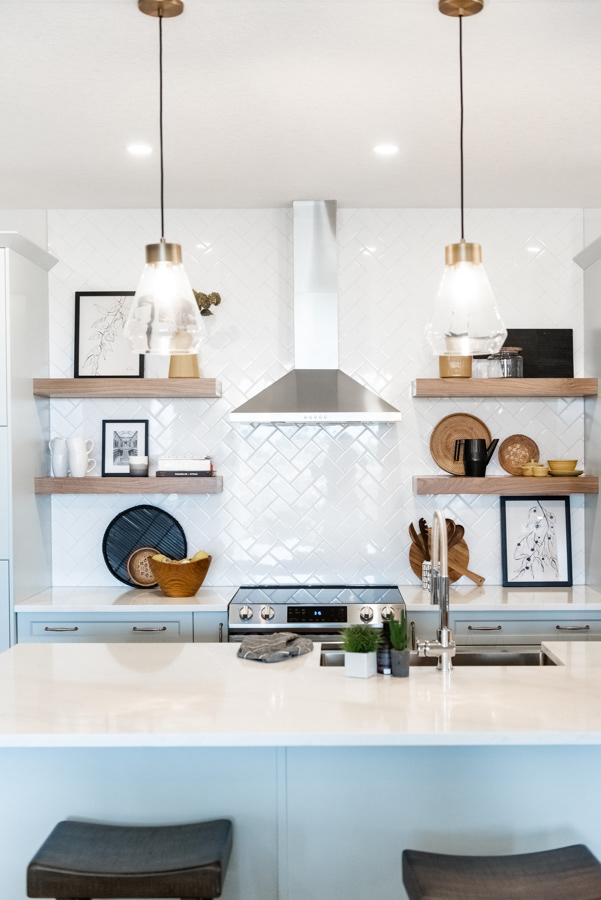 Sometimes life doesn't go exactly as I planned but I'm learning that going with the flow can bring some exciting and positive surprises. Now that 2022 is behind me, I'm excited to see which design projects the new year brings. 
This post contains affiliate links for your convenience. If you make a purchase through any of these links, we may make a small commission (at no additional cost to you). Thank you for supporting this blog.