Giving gifts to my husband, and gift giving in general, is my love language. His birthday is close to Father's Day so I wanted to put together a gift guide inspired by his favourite things in our home. 
Every day starts with coffee. 
Nespresso
has become a staple for a few years and this machine has been rock solid.  I love that Nespresso recycles their pods and the aluminum can be used over and over.  The only thing that would make his morning coffee even better is this funny
mug
.  It's a bit kitschy but he works in IT and uses databases every day. My loveable data nerd would find this hilarious!  
There is usually toast with the coffee and this amazing
toaster oven
does a little bit of everything.  We might need to upgrade to this one when our current one dies.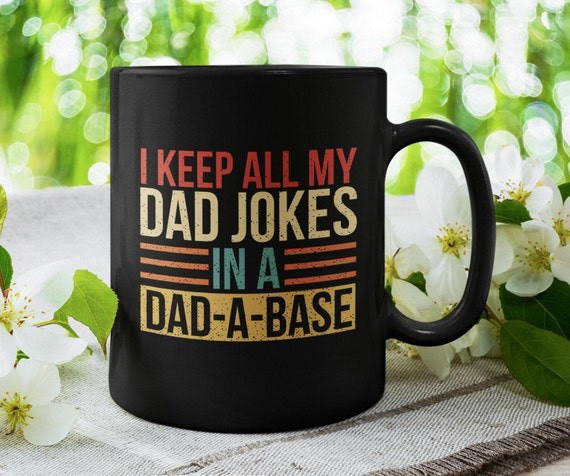 He also loves a cozy robe like
this one
for mornings in the home office. Just one of the many benefits of working from home.  He also can't go without sparkling water, to the point where he's become a bit of a snob about it.  We go through three CO2 canisters a month so we save a ton versus if we bought bottled water. Plus it means no single use plastic!  This
machine
from Aarke has such a cool vibe with its clean look and - no plug required!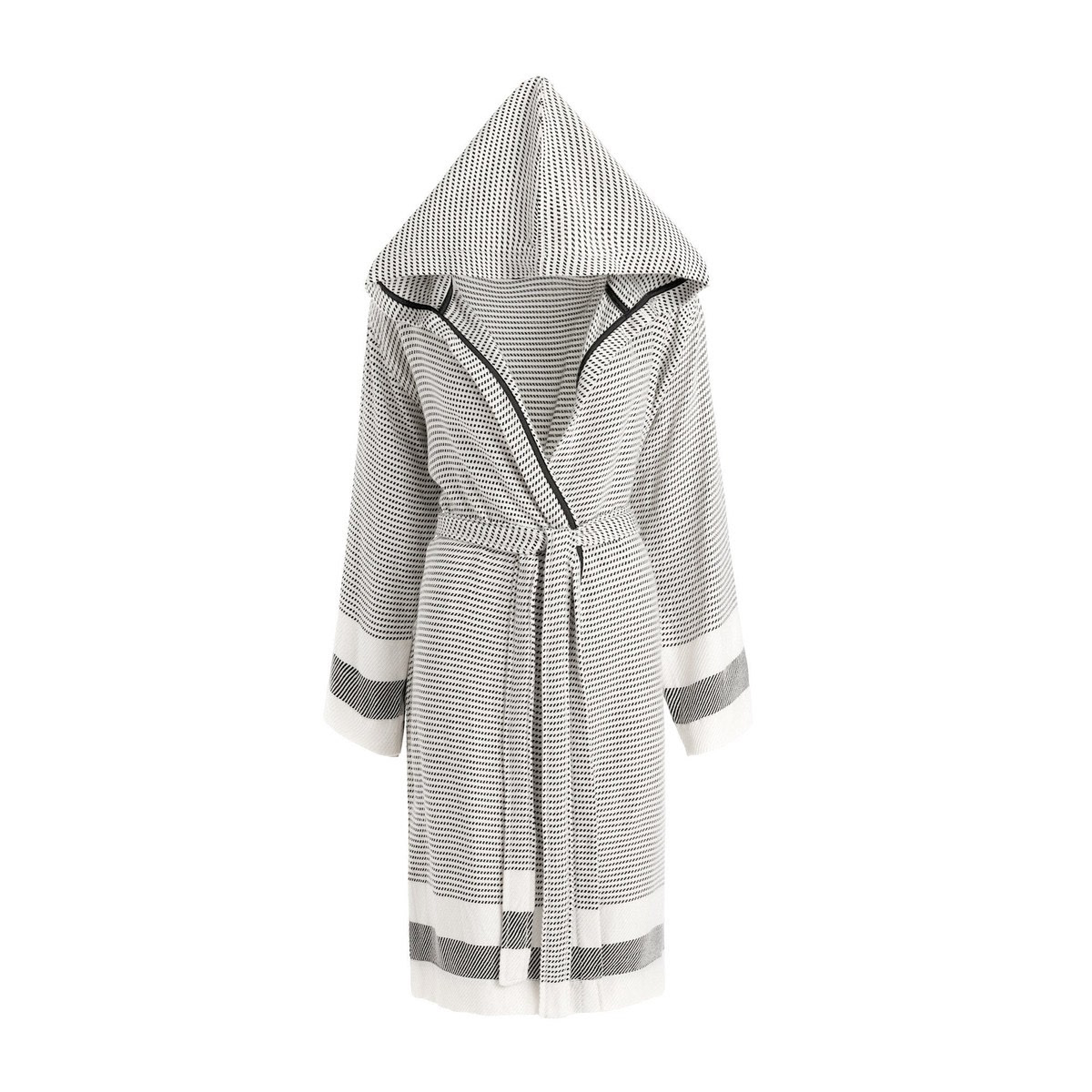 He never leaves the house without his handmade leather wallet that he got on a trip to Nicaragua a few years ago. Leather inside and out like
this one
is a must for long term durability.
While it may not be his favourite task, mowing the lawn around here is definitely a 'blue' job!  (It helps that I'm allergic to grass). We don't have a huge yard to mow so this simple
lawn mower
always gets the job done.
What can I say, the man loves his
kamado smoker
.  He has become a smoked meat expert.  This type of grill is for people patient enough to build a fire and monitor the heat to get the perfect ribs and brisket! It's so worth the effort. And rounding out the list is his beloved
drill set
for all those odd jobs around the house.
If you're looking to show the men in your life some love this Father's Day, this list is sure to have something for your special guy.
This post contains affiliate links for your convenience. If you make a purchase through any of these links, we may make a small commission (at no additional cost to you).  Thank you for supporting this blog.