I'm a very practical person so when it comes to gifts I like things that have a use and are thoughtful.  When my step daughter was younger and still lived at home, usually my gift was a hug and a handmade card which also has its charms.  This gift guide is more of a personal wish list with some 'mom' inspired choices.  Photos:
LTK app
I like this
Mama mug
. Moms put up with us while they raised us though all our terrible twos, teens and into adulthood. And now some of us are navigating how to love and support adult kids as they begin their own lives and families.   I can't forget about new moms -
A Pea in the Pod Sleep Set
.  The babies don't get to have all the cute sleepwear!
I love my
waterproof Birkenstocks
. All the comfort of regular Birkenstocks but more indestructible.  The other upside is that Birkenstocks literally don't go out of style - well at least according to me. I've been wearing them since high school!  There's nothing quite as relaxing as a long hot soak in my tub after a stressful day. If you're looking to pamper mom or make any day feel like a spa day, check out this
beautiful robe
,
candles and bath products.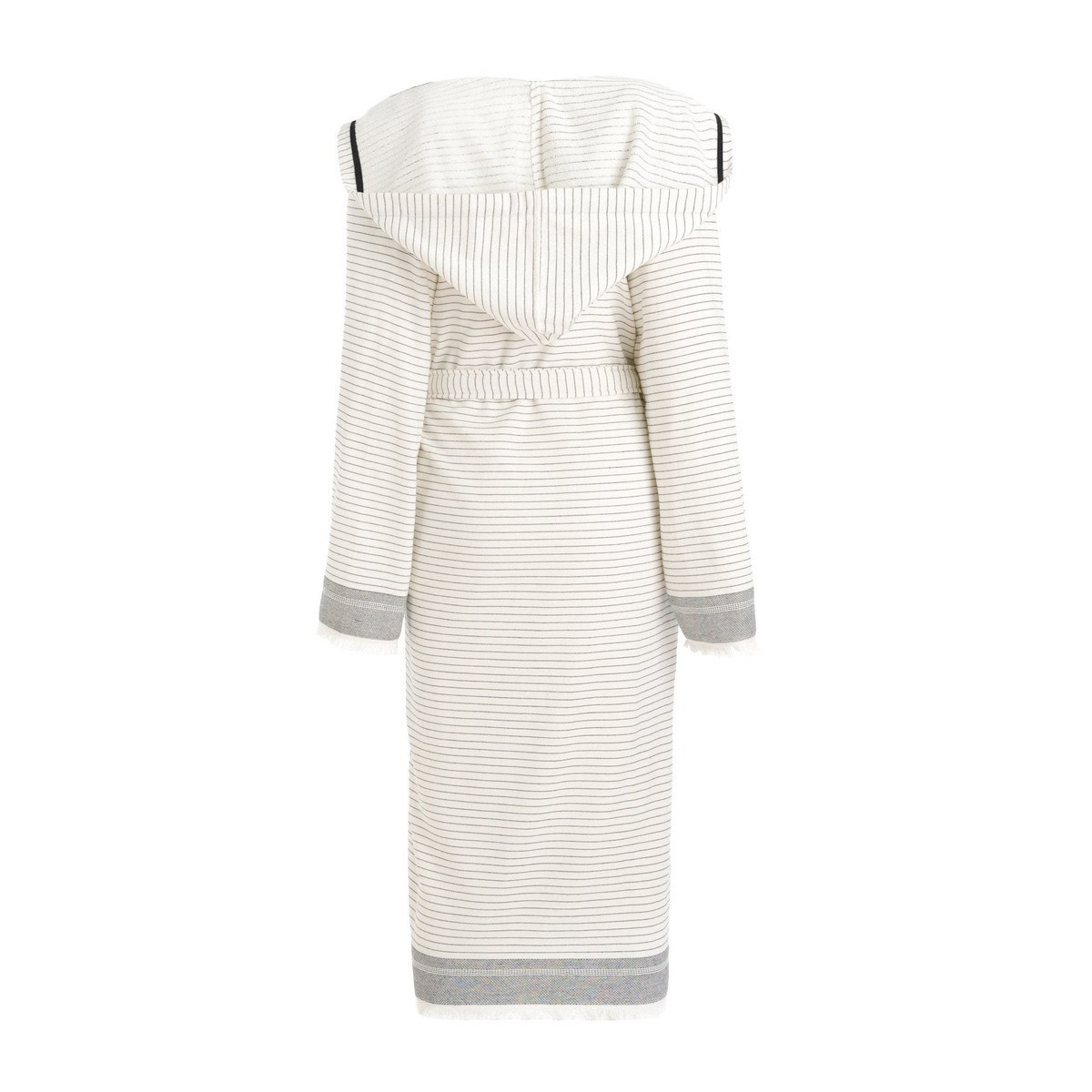 However you spend Mother's Day, I hope you feel loved and cared for by your people!
This post contains affiliate links for your convenience. If you make a purchase through any of these links, we may make a small commission (at no additional cost to you).  Thank you for supporting this blog.